Our Clients
Here are some of our favorite client success stories

CMH played a pivotal role in AJD Holding Co.'s digital transformation journey, facilitating the migration of its five distinct companies from legacy systems to the cutting-edge Microsoft Cloud. By harnessing the power of Azure AD, we implemented Identity Management and Single Sign-On capabilities, ensuring a seamless transition to a new, cloud-based ERP system. In addition, we utilized Intune for advanced workstation management, offering AJD Holding a modernized approach to their operations. Our efforts not only provided AJD Holding with comprehensive and detailed insights into their companies and data but also significantly enhanced their security posture. Through our strategic partnership, AJD Holding Co. was able to leverage the power of cloud technology, improving efficiency, security, and data management across their entire organization.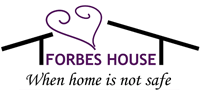 CMH has been a pro-bono partner of Forbes House, a vital shelter for survivors of domestic violence in Northeast Ohio, even before our company's inception over 15 years ago. We are deeply committed to their mission and proudly volunteer our services to support their cause. Our collaboration extends beyond just volunteering our time and expertise. We have also assisted Forbes House in securing low-cost and complimentary licenses, as well as technology grants from industry giants such as Microsoft, Google, and N-able. This partnership reflects our commitment to leveraging technology for social good, helping Forbes House to enhance their services and make a greater impact in the community they serve.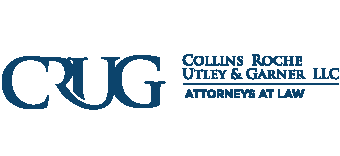 Several years ago, CMH successfully transitioned Collins, Roche, Utley, and Garner LLC to the cloud, setting the stage for a comprehensive analysis of their accumulated data. Leveraging the power of Google Cloud Platform and Google Workspace, we developed a sophisticated analytics dashboard and scorecard system tailored to their needs. This system provided CRUG Law with an in-depth view of their past case data, enabling them to draw insights and make data-driven decisions. The move to the cloud not only modernized their operations but also unlocked the potential of their data, demonstrating the transformative power of cloud technology in the legal sector.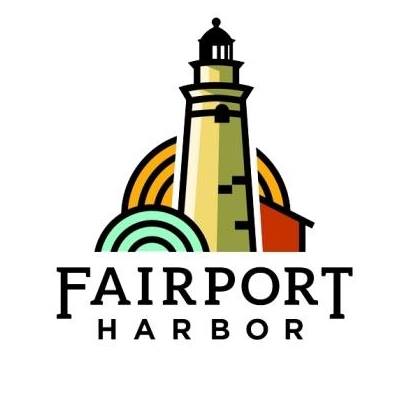 CMH has played a pivotal role in transforming the technological landscape of Fairport Harbor. We spearheaded a comprehensive modernization initiative, transitioning the entire municipality to the cloud, and introducing state-of-the-art voice, camera, and wireless services throughout the Village. Our efforts have not only streamlined operations but also enhanced the connectivity and security of Fairport's public services. This project underscores CMH's commitment to leveraging technology to improve public sector efficiency and community engagement.